Catch a
New Wave in Service
Providing Boat Repairs and Maintenance
Your Superior Choice for Mobile Boat Solutions
Welcome to Coastal Wave Marine, your full-service marine repair company in Tarpon Springs, Florida. We perform boat repairs, maintenance, engine repowers, boat brokerage, pre-purchase engine inspections, and boat accessories installation. We specialize in Mercury, Mercruiser, and Yamaha engines along with boat systems for vessels ranging from 18ft to 50ft.
Our team has over 50 years combined experience in the marine industry.  Our technicians have been to factory trainings from leading manufactures such as Mercury, Mercruiser, and Yamaha.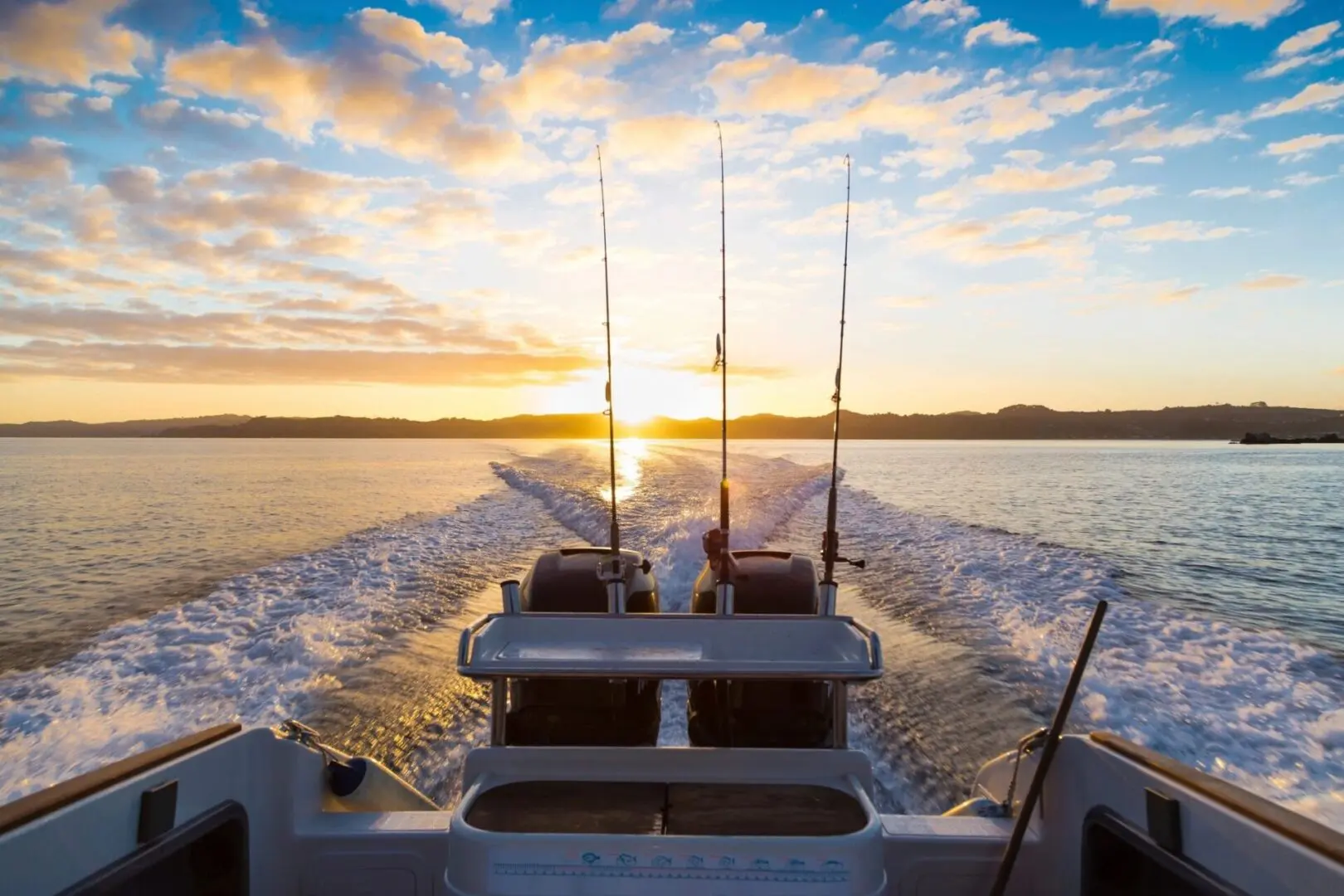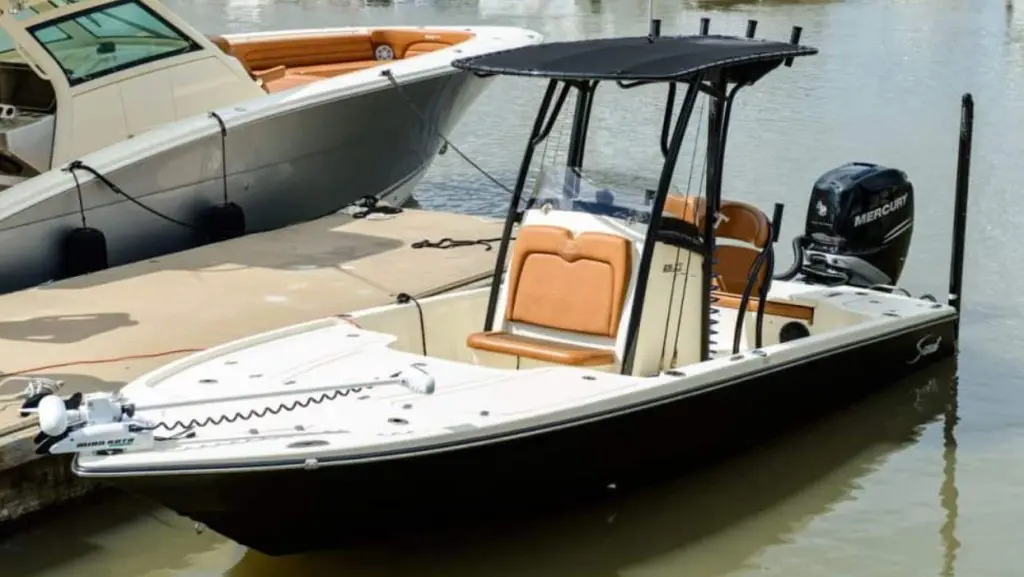 We are located in Tarpon Springs, Florida, and serve the surrounding communities. We provide convenient mobile boat service to local residents,  so no matter where you are, we can get the job done.
******Coastal Wave Marine is now an authorized Mercury and Mercruiser dealer*****
  We can handle all of your new product and warranty needs.